Books By Susanne O'leary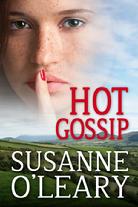 Hot Gossip
When Janine Marchand leaves her native France for a remote village on the Atlantic coast of Ireland, she hopes to let go of a painful past. She has changed her name and taken on a whole new identity. But the locals are curious and soon ...
Hot Wishes
After a busy year of work, children and running a farm on the west coast of Ireland, Megan is looking forward to Christmas with her family and the group of friends she invites every year. Relaxing with the people she loves most, good food, wine ...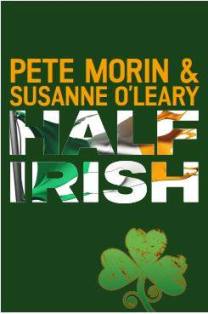 Half Irish
When an immigrant Irish roofer plummets to his death from a South Boston building, lawyer Paul Forte steps in to settle the man's presumably meager estate, as a favor to his friend, Dublin reporter Finola McGee. A routine probate matter, he thought, until ...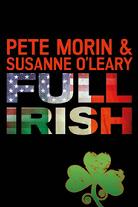 Full Irish
A Dublin reporter is on a mission to find the murderer of an honest politician and close friend. A Boston lawyer is hired to dig up dirt on a conniving Irish competitor. When the two collide at a famous County Kerry castle and discover their ...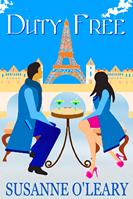 Duty Free
As the wife of a successful Irish diplomat, Anna O'Connor moves to Paris, city of her dreams. But the dream starts to turn into a bizarre nightmare when Michael, a drunken, womanising Irish journalist comes to stay. Her unattractive house guest and workaholic ...