Books By Susanne O'leary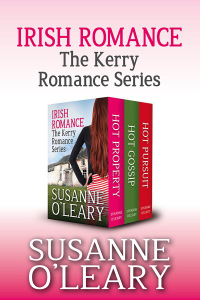 The Kerry Romance Series
Buy all three books from the Kerry Romance Series in one box set.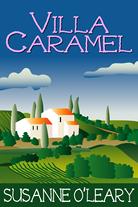 Villa Caramel
Eva Connolly is elegant, clever and determined to make a brilliant career in the European Commission in Brussels. When her brother offers her a month's holiday in his luxury villa in St Tropez, she thinks it will be the perfect opportunity to network with all ...
Fresh Powder
Lucy and Claire were once best friends but after a row, they haven't spoken in ten years. Imagine their shock when they are thrown together, not only in the same ski resort in the French Alps but in the same chalet. Then they ...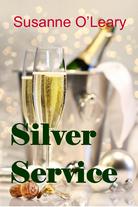 Silver Service
Ambitious and hardworking, Chris O'Shea is running a catering firm in Dublin during the last, heady days of the Celtic Tiger. Things are going well until her wild, reckless sister Becky returns home from New York and Chris feels duty bound to give ...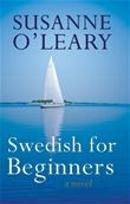 Swedish for Beginners
When her father dies, Maud learns that her mother, the beautiful Eleonore, whom she had never known, was from Sweden. She travels to Stockholm to meet her Swedish family and discovers both a new country and a mysterious past. Maud also learns that Lukas, the ...