Books By Susanne O'leary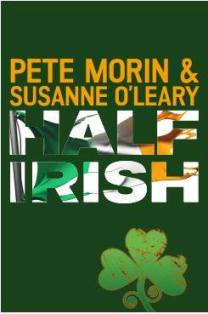 Half Irish
When an immigrant Irish roofer plummets to his death from a South Boston building, lawyer Paul Forte steps in to settle the man's presumably meager estate, as a favor to his friend, Dublin reporter Finola McGee. A routine probate matter, he thought, until ...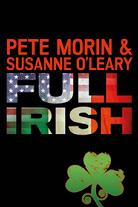 Full Irish
A Dublin reporter is on a mission to find the murderer of an honest politician and close friend. A Boston lawyer is hired to dig up dirt on a conniving Irish competitor. When the two collide at a famous County Kerry castle and discover their ...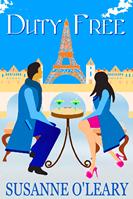 Duty Free
As the wife of a successful Irish diplomat, Anna O'Connor moves to Paris, city of her dreams. But the dream starts to turn into a bizarre nightmare when Michael, a drunken, womanising Irish journalist comes to stay. Her unattractive house guest and workaholic ...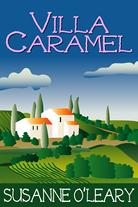 Villa Caramel
Eva Connolly is elegant, clever and determined to make a brilliant career in the European Commission in Brussels. When her brother offers her a month's holiday in his luxury villa in St Tropez, she thinks it will be the perfect opportunity to network with all ...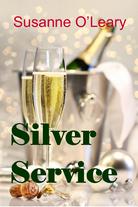 Silver Service
Ambitious and hardworking, Chris O'Shea is running a catering firm in Dublin during the last, heady days of the Celtic Tiger. Things are going well until her wild, reckless sister Becky returns home from New York and Chris feels duty bound to give ...