Books By Susanne O'leary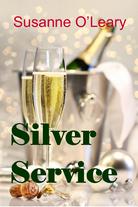 Silver Service
Ambitious and hardworking, Chris O'Shea is running a catering firm in Dublin during the last, heady days of the Celtic Tiger. Things are going well until her wild, reckless sister Becky returns home from New York and Chris feels duty bound to give ...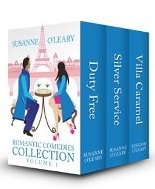 Romantic Comedy Collection
A collection of three romantic comedies, full of romance, humour and glamour. DUTY FREE: A diplomat's wife gets things slightly wrong with hilarious results. SILVER SERVICE: Catering for the rich and famous gets our heroine into some serious trouble. VILLA CARAMEL: Eurocrats at play in ...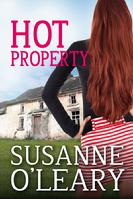 Hot Property
When Megan O'Farrell inherits her uncle's house in a remote part of the windswept Atlantic coast of Ireland, she imagines it will be a romantic hideaway where she can recover from her recent divorce. But the house is a wreck that requires ...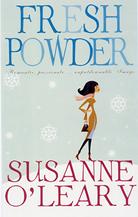 Fresh Powder
Lucy and Claire were once best friends but after a row, they haven't spoken in ten years. Imagine their shock when they are thrown together, not only in the same ski resort in the French Alps but in the same chalet. Then they ...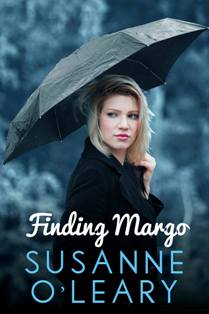 Finding Margo
When Margo misreads a roadmap while travelling by car through France, her husband Alan flies into one of his habitual rages. Tired of his constant bad moods, Margo slips away from him at a motorway café. She hitches a lift with a woman truck driver ...