Books By Susanne O'leary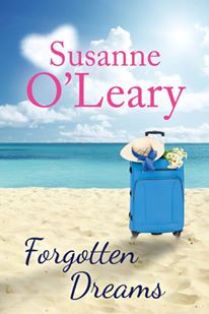 Forgotten Dreams
When Molly moves out of her brother's house in St Tropez to set up home in her new apartment, she plans to spend the quiet off-season in Provence getting used to her new life and making a name as a designer of handcrafted ...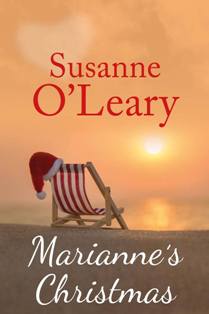 Marianne's Christmas
Facing her first Christmas after the death of her husband, Marianne is dreading the holiday season. When her best friend suggests she fill her luxury villa with a group of friends and their children, it seems like the perfect way to forget her sorrows for ...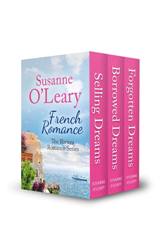 The Rivera Romance Series
Buy all three books from the The Rivera Romance Series in one box set.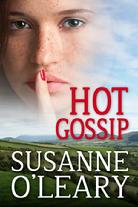 Hot Gossip
When Janine Marchand leaves her native France for a remote village on the Atlantic coast of Ireland, she hopes to let go of a painful past. She has changed her name and taken on a whole new identity. But the locals are curious and soon ...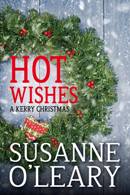 Hot Wishes
After a busy year of work, children and running a farm on the west coast of Ireland, Megan is looking forward to Christmas with her family and the group of friends she invites every year. Relaxing with the people she loves most, good food, wine ...