Books By Susanne O'leary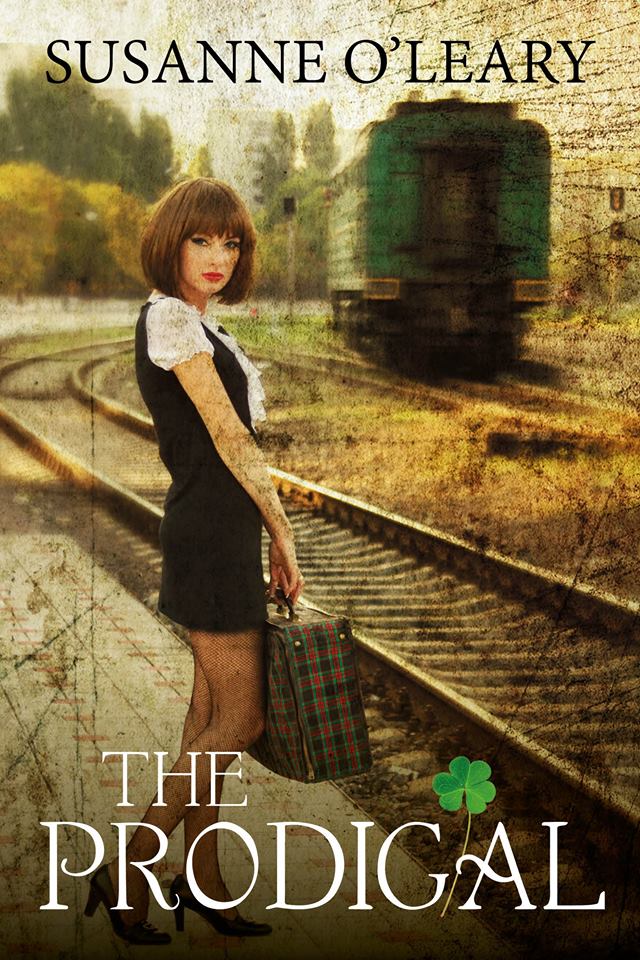 The Prodigal
It's a long way to Tipperary; especially if you have to face what happened there many years ago... Having left her home town in County Tipperary after a scandal ten years earlier, Desdemona Broadbent arrives back on a special assignment. When she reconnects with family ...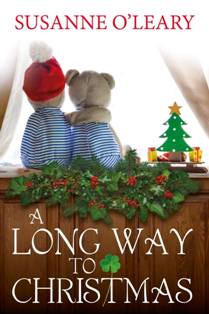 A Long Way to Christmas
The run-up to Christmas is stressful at the best of times; for Finola McGee it 's shaping up to be a nightmare from hell.
Just when she thought she had everything in hand, she is left to cope alone with her ...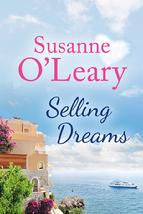 Selling Dreams
The pristine blue waters and sun drenched shores of the French Riviera provide a stunning backdrop to the story of two women, Chantal and Flora, both struggling with the heartache of a lost love. Chantal Gardinier runs her real estate agency in Antibes with an ...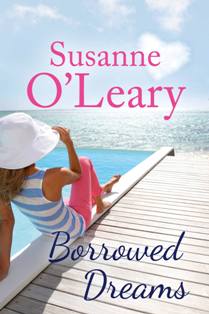 Borrowed Dreams
Upset after the end of a stormy relationship, Daisy Hennessey jumps at the chance to house-sit a luxury villa in glitzy St. Tropez. It will be the perfect place to recover from the emotional trauma. But not even beautiful gardens, a swimming pool, and a ...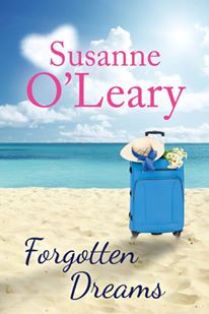 Forgotten Dreams
When Molly moves out of her brother's house in St Tropez to set up home in her new apartment, she plans to spend the quiet off-season in Provence getting used to her new life and making a name as a designer of handcrafted ...